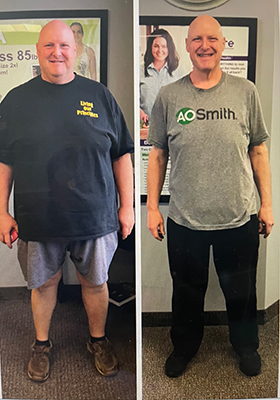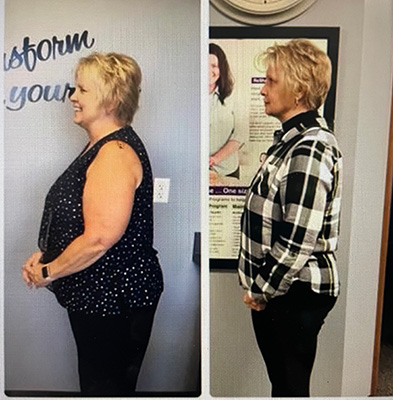 "With so very much loving support and a superb program and guide to become a new you, I would never hesitate to make the move to do this program.
Having been a customer with them for over 8 yrs..oh my...it may be more, I have learned the tools to never never return to that person so unhappy in my skin."
- Debbie B.
"I had tried other weight loss plans and they did not work. At My Pure Health Solutions, I felt as if I was truly cared about by the staff. I was given the tools and encouragement to reach my weight loss goal. I feel better than I have in several years. I know that if I struggle with my weight during a week that I can call and get the support that I need to "stay on goal" so to speak. I cannot praise the staff and this program enough. It works!"
- Nora B.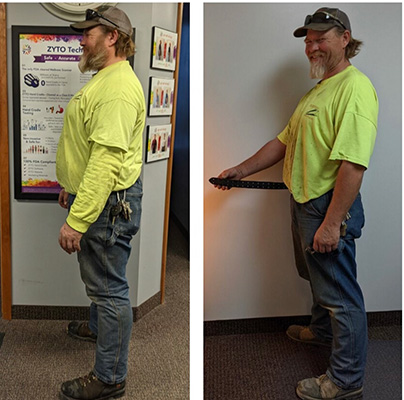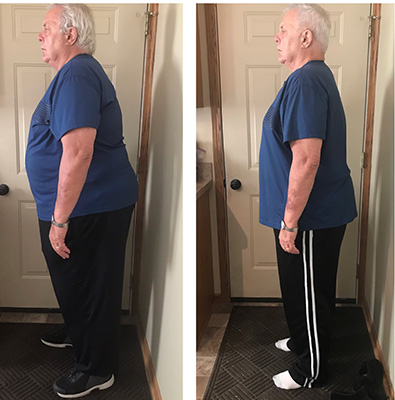 "This was just what I needed! After years of trying everything else I just figured I was doomed. But in no time flat of working with this program the lbs started dropping!! I was amazed!"
- Leah C.
"Great plan, great support team and geat weight loss success. I would recommend My Prue Health Solutions if you are looking for a weight loss plan that really works."
- Vicki B.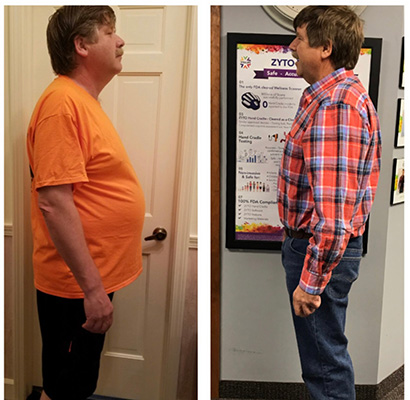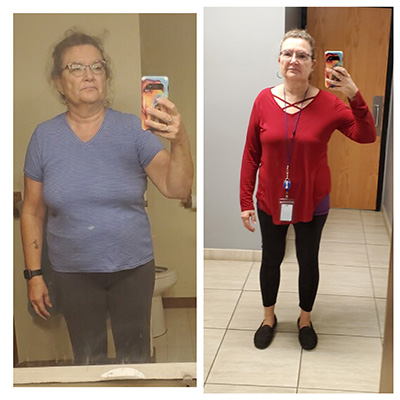 "Lost over 40 pounds and have easily kept it off. They also address your overall health conditions."
- R.J. B.
"Lost 35 lbs. Buy my own food. Mix it up. Easy once you get on a routine. Loved it."
- Andrew J.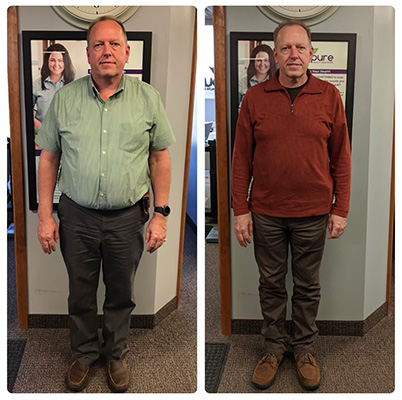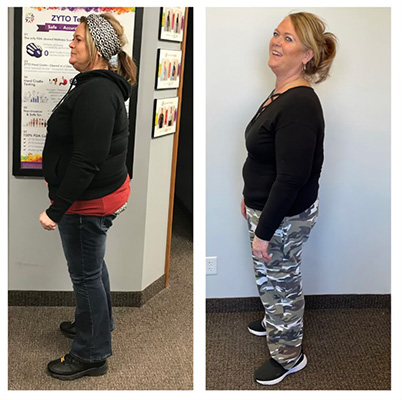 "I was looking for a way to lose weight without taking pills or shots. I saw the ad, took a chance and called. They really helped me back to a more healthy diet and lost weight in the process. I will continue on with my weight loss goal and am very thankful for all the help and encouragement I received. Thank you so much."
- Ann G.
"Great people here! Always helpful and kind. I lost 60 pounds in 66 days and over 21" total inches! This program gets to the core of your issues and personalizes a plan for you to help you meet your goal and keep it off! Highly recommended!"
- Dusty V.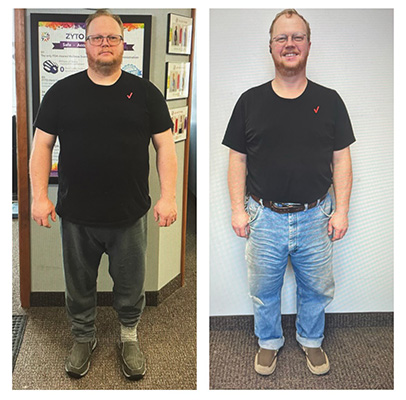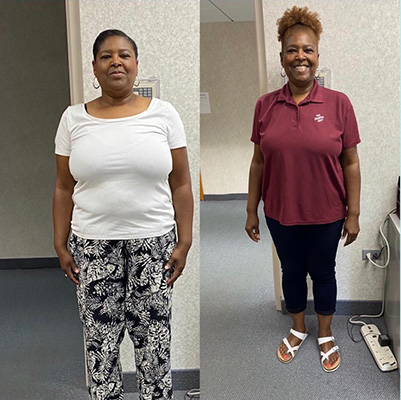 "These folks have a well-developed plan that is straight forward to follow. If a person does the work, he/she will lose weight and keep it off. I lost 45 pounds with My Pure Health's help and have kept it off for 2.5 years! Two of my friends have also been successful clients. I highly recommend this service."
- Brad M.
"I am so pleased with my results! Not only do I look better, but I feel better and have so much more energy! The staff is great and has been so helpful in getting me to my goal, my only regret is that I didn't do it sooner! DEFINITELY recommend My Pure Health Solution to EVERYONE, it will change your life!"
- Mary Ann V.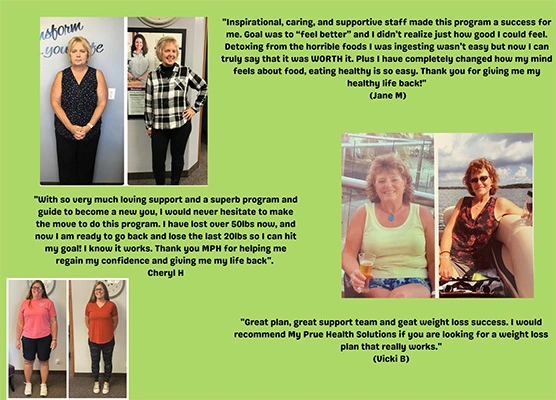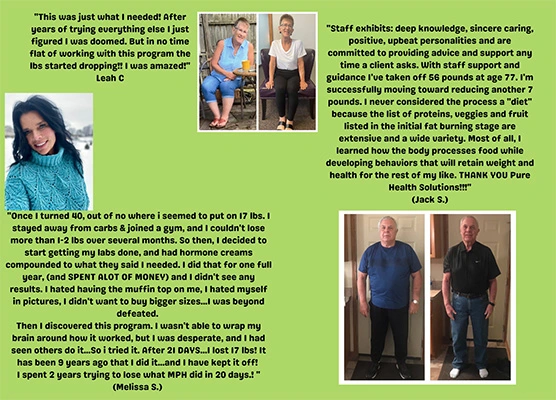 "Staff exhibits: deep knowledge, sincere caring, positive, upbeat personalities and are committed to providing advice and support any time a client asks. With staff support and guidance I've taken off 56 pounds at age 77. I'm successfully moving toward reducing another 7 pounds. I never considered the process a "diet" because the list of proteins, veggies and fruit listed in the initial fat burning stage are extensive and a wide variety. Most of all, I learned how the body processes food while developing behaviors that will retain weight and health for the rest of my like. THANK YOU Pure Health Solutions!!!"
- Jack S.
"Yes, the program works. I have lost 20lbs and will continue to work at losing even more. Very close to my goal. Thank you for all your encouragement and your affirmation that I am doing the right things for my health and continued weight loss."
- Ida S.
---
"Feeling great and appreciate the support! This is a great program!!"
- Beth W.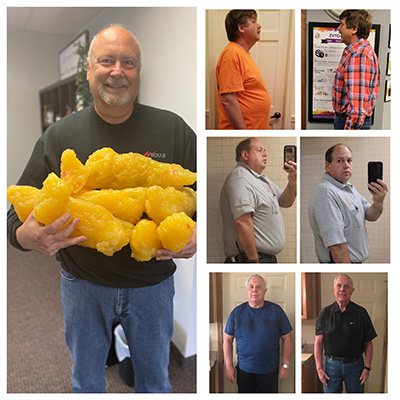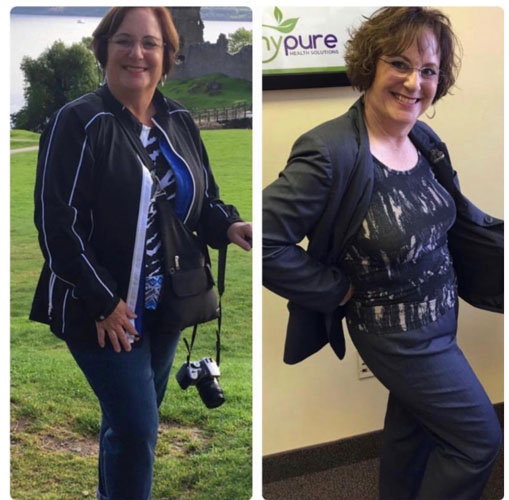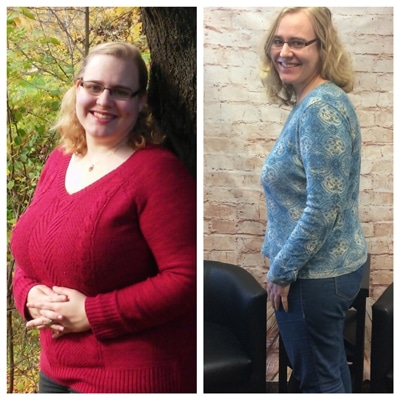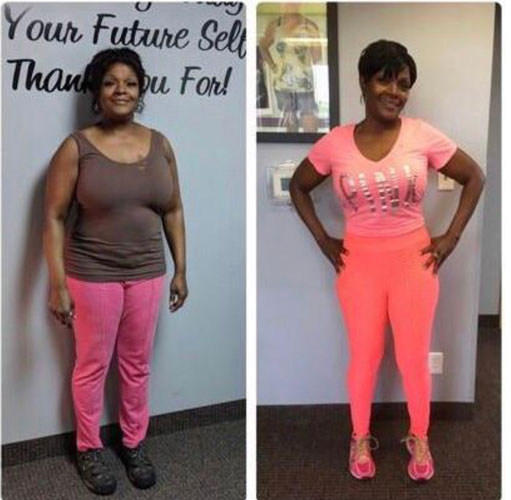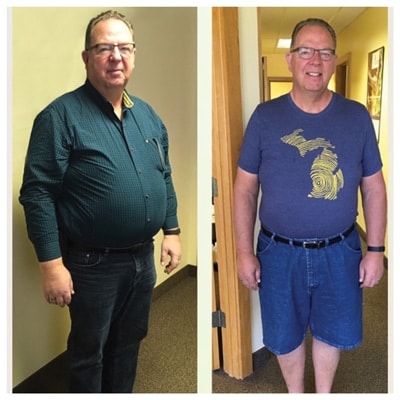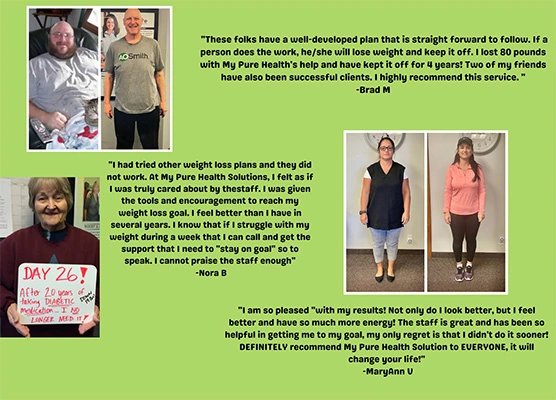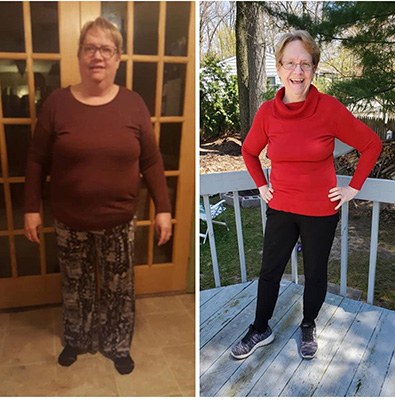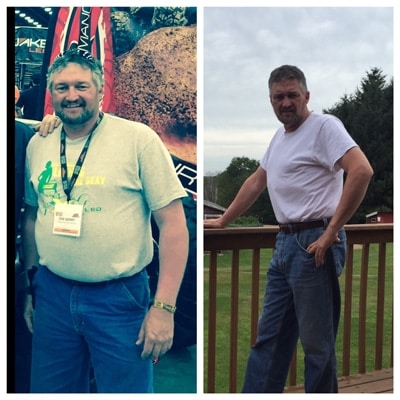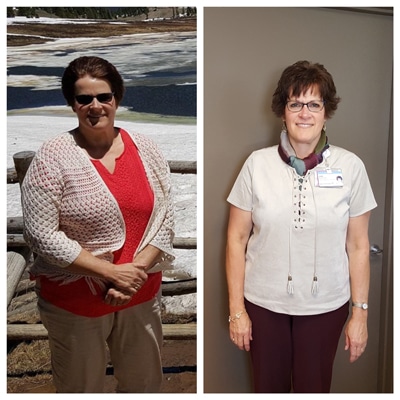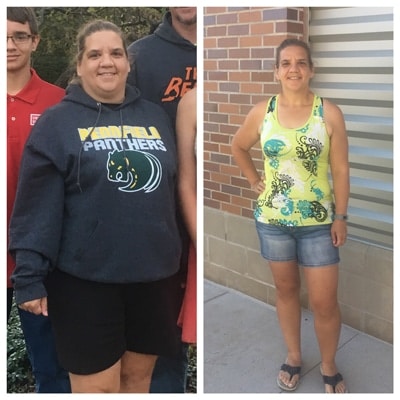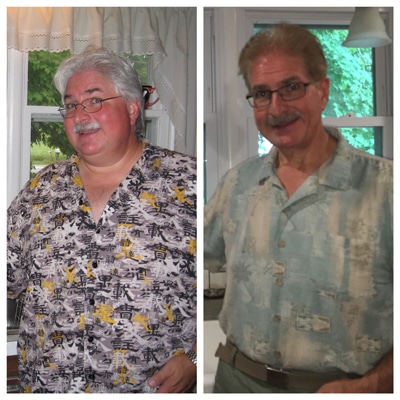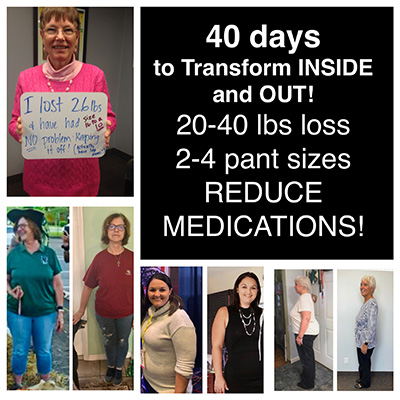 OFFICE HOURS
---
Monday
8:00am - 6:00pm
---
Tuesday
8:00am - 6:00pm
---
Wednesday
By Special Appointment Only
---
Thursday
8:00am - 6:00pm
---
Friday
By Special Appointment Only
---
Saturday & Sunday
Closed