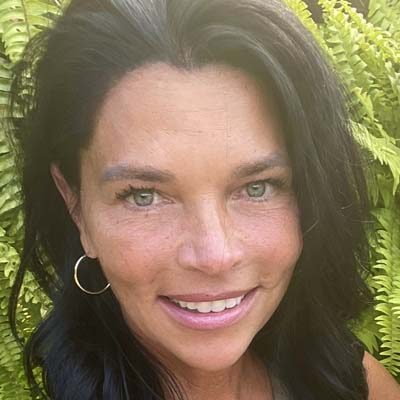 Owner
Missy McCullough
My Name is Missy Malone, I have been working with clients for over 7 years and I LOVE what I do! Each person I watch transform literally makes me smile from ear to ear.
I see people who have lost hope, who have felt depressed, and who don't think that anything can help them, literally get their LIVES back…and their Hope restored. My life Motto has come from the verse in Isaiah 61…."setting captives free".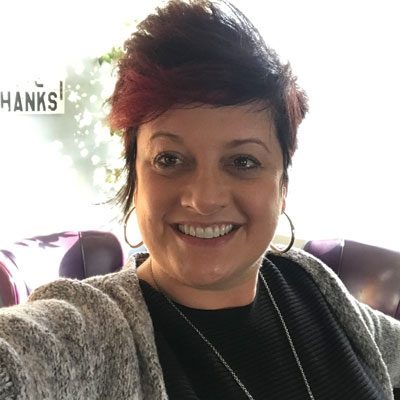 Health Coach
Charity Johnson
My name is Charity Johnson and I absolutely love being a Health Coach!! Walking along side our clients to hit amazing goals on their journey of weight loss and wellness is wonderful, but seeing them months / years later still maintaining is truly PRICELESS!!
I found MyPure Health over 3 years ago when I was hopeless and extremely frustrated with trying to lose weight and keep it off! I had spent $1,000s of dollars on programs that sounded promising and some that even helped me lose weight quickly but when eating food (even making clean choices, using meal plans and counting calories) I would just slowly gain the weight back over time!! I felt miserable and like a failure!
I remember the moment when my MyPure Health Coach looked me in the eye and stated, "You know this isn't your fault, right? You did the best you could." They were right!! My body was working against me and until I got to the root of my issues and corrected it, I would continue to yo-yo with no complete success! I've lost 70 lbs and have 70 lbs left to lose! Come lose with me!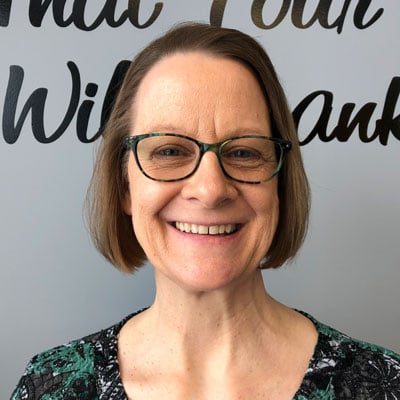 Health Coach
Marie T. Hartman
I've lived a life of poor self body image which lead to an obsession with weight loss and trying to be thin. Thin, not healthy! It was an addiction of sorts and that combined with poor eating habits lead to binge eating and weight gain.
In 2013 I began my weight loss journey. I lost 27 pounds through MyPure Health Solutions and learned a lot about health and wellness and just being comfortable in my own skin. I have benefited immensely by having someone walk with me down this path, and it was an easy decision to become a health coach.
Previously, I spent six years as a substance abuse counselor, ten years total in that industry, and have 20 years of personal experience in recovery (my own eating addiction). I am passionate about helping people reach their health and fitness goals. My desire is to provide encouragement and education during the emotional journey of weight loss.
OFFICE HOURS
---
Monday
8:00am - 6:00pm
---
Tuesday
8:00am - 6:00pm
---
Wednesday
By Special Appointment Only
---
Thursday
8:00am - 6:00pm
---
Friday
By Special Appointment Only
---
Saturday & Sunday
Closed